Big fat Indian weddings are known for their food preparations. Whenever one talks about visiting an Indian wedding, the discussion ends up around the food that would be served there. In fact, food served at a wedding ceremony is a portrayal of status in many weddings. So, it is essential to delight the taste buds of each and every guest attending the ceremony.
We at Wedding Picasso help you arrange for the best caterer for a wedding ceremony. Our connections and strong associations with renowned caterers, chefs and catering staff help us in arranging for a wedding ceremony of every level. We are well equipped to serve a host of food and beverage varieties from Indian and global cuisine. We plan for catering, find a caterer, analyze his/her expertise based on our internal studies and suggest the best caterer for the wedding ceremony.
We first check a caterer's past service record, testimonials by previous clients, analyze his ability to serve different cuisines, check the kind of food being served, identify the course meals he is equipped to offer, align the caterer with décor theme of the venue and identify the ability of a caterer to provide backup in case of blackout before finalizing him/her. This makes us absolutely certain about the quality of food served and the service being offered.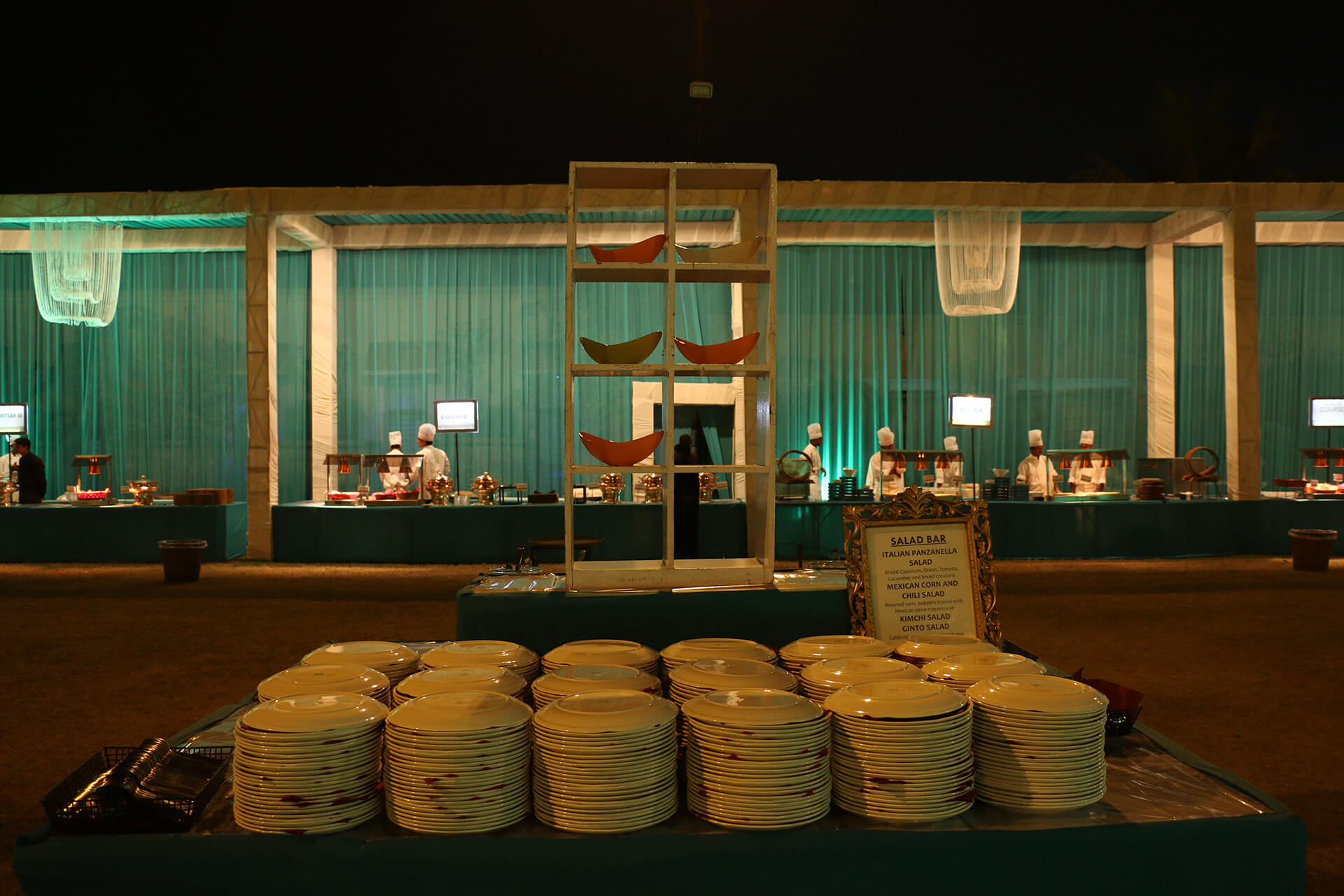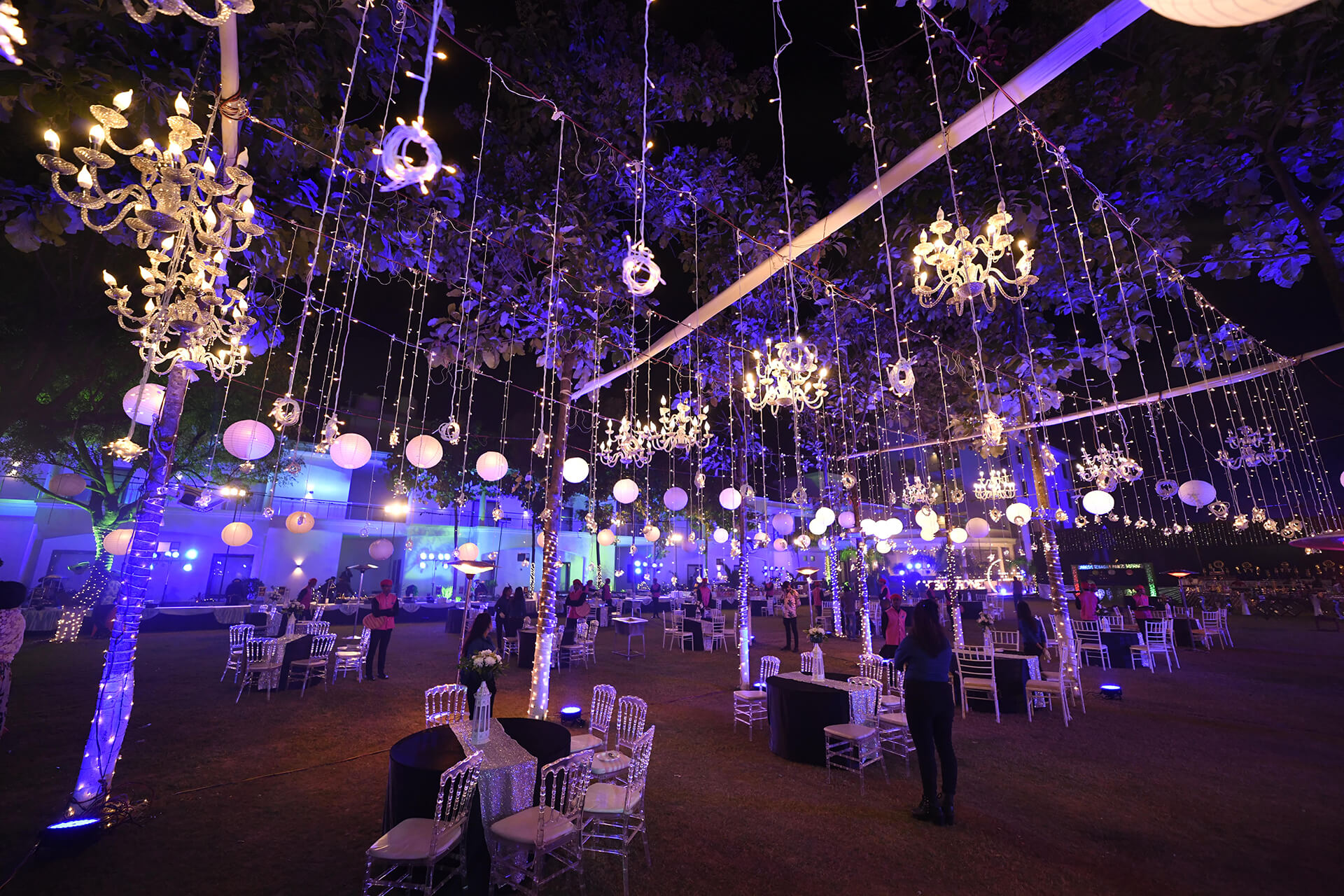 Our strong associations and expertise in serving the best meals for your guests make us one of the leading wedding planning companies in India. We put in extra effort and go the extra mile to ensure that each dish served stands high on taste and quality. We also ensure each guest is served with ample food choices both in vegetarian and non-vegetarian categories so that he/she does not feel left out and is completely satisfied through a scrumptious meal.
We ask for a list of credentials & testimonials from the wedding catering company.
Our consideration is that when it comes to huge gathering or events, in order to cater to the needs of different people with different food preference.
Third thing that we should consider a catering company is to have at least four or five-course meals which would include two starters, main dishes and dessert.
Fourth thing that we consider catering company is that one can work with them in terms of the decor of the events area and overall theme that you want your event to have.
Fifth to take note of ensuring that caterer can provide all the necessary backup materials in case blackout may appear.