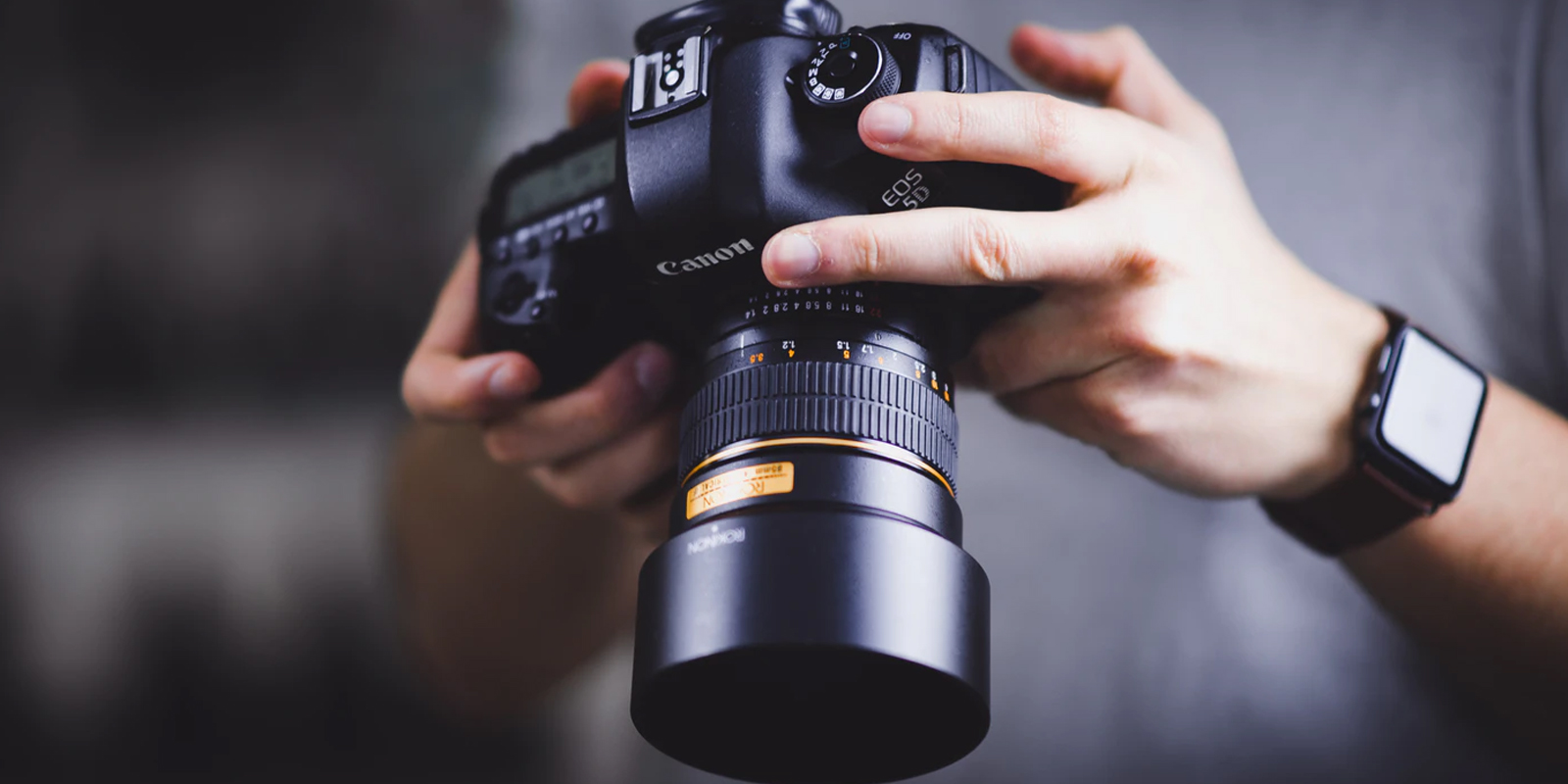 Wedding Picasso understands the importance of a wedding day in a person's life & provides special photography services in its service bouquet. The company arranges for professional photographers to capture the memories which an individual can cherish for a lifetime through photos. The highly-qualified and experienced photographers put in extra efforts to project the couple as the pivot of the ceremony, resulting in beautiful images that carry the essence of the holy ceremony.
Wedding Picasso arranges for complete wedding photography covering each and every ceremony and can also provide support for the pre-wedding photoshoot, post-wedding photography and family photographs at a wedding ceremony. Also, the company assists a client in arranging for a photoshoot set up, making the whole process convenient and hassle-free. Every photo clicked by expert photographers tell a fairy tale that moved the couple ahead on a path towards the sacred union and us at Wedding Picasso brings you the best through beautiful photographs. A photograph captures a thousand words and we help capturing special memories through essential photography services for a wedding ceremony.
All the photography equipment used by expert photographers is modern resulting in sharp images that portray the essence of a wedding ceremony. The exquisite wedding photo shoot done by professional photographers offered by Wedding Picasso stands as a testimony of a grand wedding ceremony, the memories of which are to be cherished for generations. Through photography services, we empower our clients to capture special memories and preserve it for a lifetime and to show the grandeur of the wedding ceremony.
Our keen eye to detail, beautifully decorated wedding venues and classy photography setup makes the whole wedding experience a once in a lifetime opportunity to cherish and boast for a lifetime.