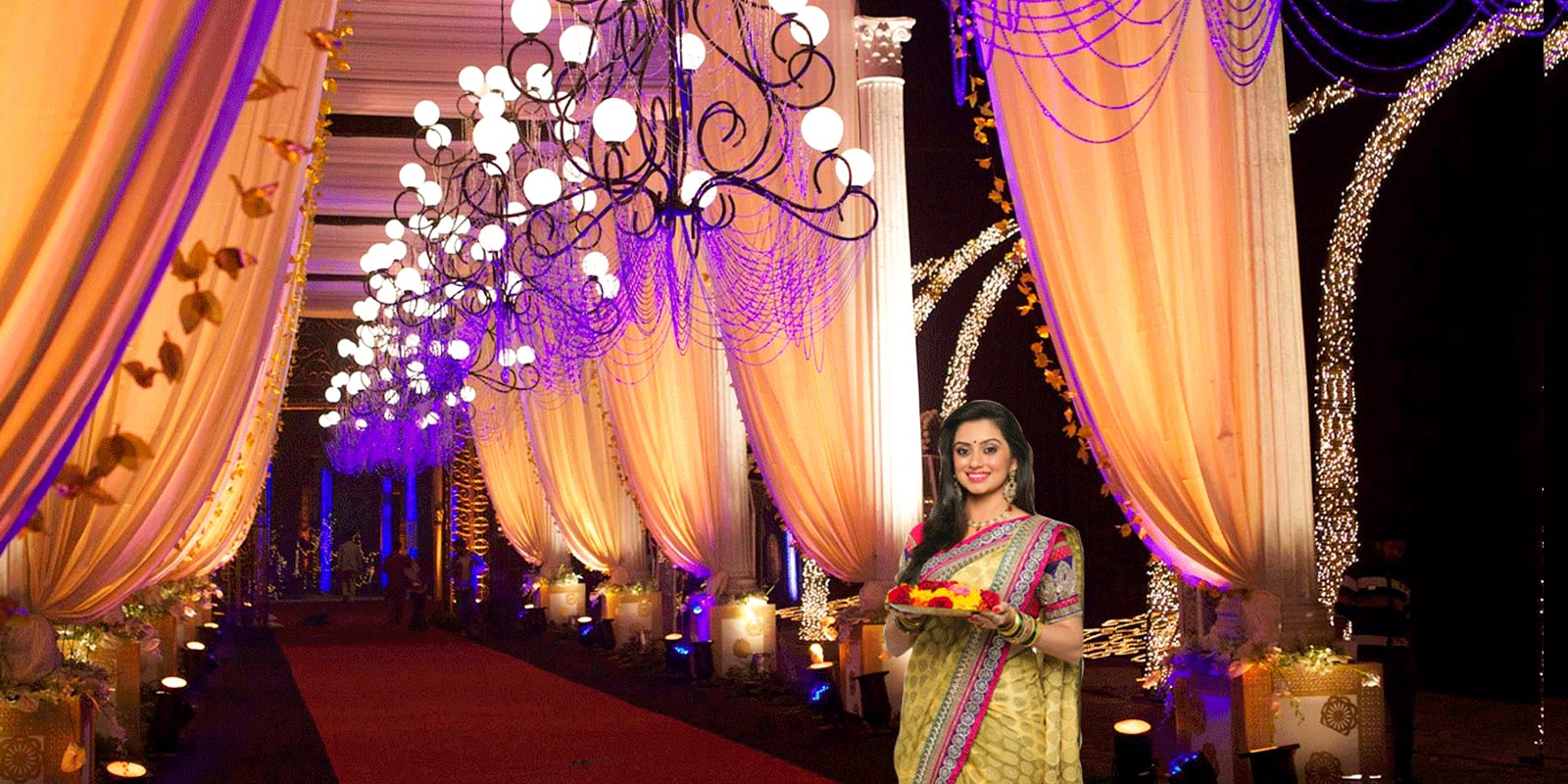 A wedding is a special affair for two souls, their families and hundreds of guests associated with the bride and groom. So, we put in an extra effort to make everyone feel special through our specialized hospitality services. Our experienced team members go the extra mile in ensuring each guest who arrives at a wedding destination from out of the city, feels welcomed. We arrange for professional hosts and hostesses never to let your guest feel alone, even when you are busy with your closed ones. We at Wedding Picasso, take complete responsibility of taking care of your guests just like you want. Our personalized attention towards each and every guest makes them feel delighted to attend a wedding ceremony.
Our hospitable service makes every guest feel just like at home. We cater to a complete range of hospitality and guest management needs and provide the following services for our clients:
Hotel Bookings
We help in arranging for the best accommodation for outstation guests according to a client's budget and requirements. While booking hotels, we take care of the convenience of the guests while ensuring that they are not far away from the wedding venue and do not miss the various pre & post-wedding functions.
Hospitality desk manned by professional hosts & hostesses
We arrange for professional hosts & hostesses at hotels for guests to make them feel welcomed and comfortable. A special hospitality desk is set up at the hotel to assist guests and answer all of their queries.
Help desk at Airport/Railway Station
We also set up a help desk at the airport/railway station at wedding destination to assist guests with their queries and facilitate them to reach the venue without much hassle.
Pick & Drop Facilities
We arrange for pick and drop of guests from the airport, bus stop, railway station, etc. and also can arrange for various logistics needs of guests.
Meet & Greet Activities
We provide innovative ideas to families that enable them in meeting and greeting guests in a welcoming way. Special activities help families in making guests feel special and enjoy the wedding in a better way.