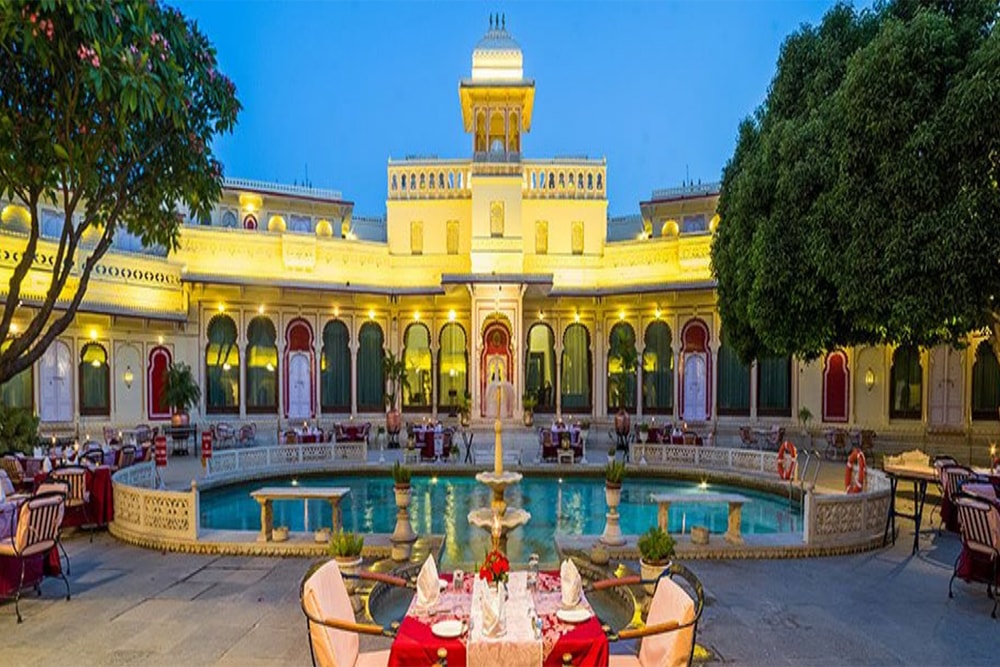 Rajasthan is world-famous for its royalty so as Udaipur, it has many Royal Palace which is world-famous for its heritage architecture and history behind it. Many of you dreamt to have a wedding at such a venue to make it worth remembering. To have an elegant opulence at its best at your wedding you need a perfect destination and The Zenana Mahal at Udaipur is one of the venues where you can turn your royal wedding dream into reality. The Zenana Mahal is a former palace of the ladies of royal families, and now it is transformed to host a regal wedding, events, and musical soirees.
An integral part of The City Palace, The Zenana Mahal was built in the early 1600s and has seen countless regal weddings. Today, you and your wedding visitors could be delighted in the historic luxury of The Zenana Mahal and enjoy the sumptuous banquets laid out by our chef's to pamper the palate with a multi-cuisine fare.
Udaipur offers the best marriage at an exotic location setting as the Zenan Mahal on the grounds that you start with getting an illustrious invite where four men on ponies holding spears welcome you. The royal residence band plays music while the castle monitors remain in a stately getup as nagada and shehnai play out of sight. You likewise get a shower of flower petals, rosebuds, and gajras.
The best wedding planner in Udaipur refers you to this venue because it makes your special day an imperial one in each perspective. Move along a pathway lit by Mashaal and candles to the setting and treat your loved ones with a great night loaded with delicious dishes on blossom decked tables.